Why Choose Us
We provide TURNKEY CALL CENTER SOLUTIONS with products & services ranging. Learn More[...]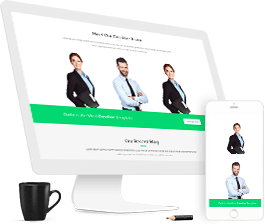 100 MB Cloud Servers
All our Hosted and / or Cloud Based Hostings are done in India/US Based Premium A+ category Data Centers.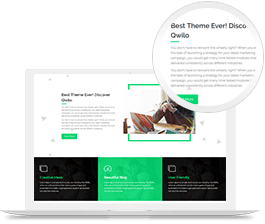 24X7 Support
24x6 Chat,Phone,Email support to our centers for any IVR and Dialer related queries and/or Issues.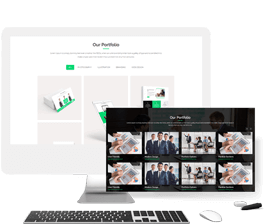 Free Demo-Best Price-Money Back
Don't compare with freelancers, WFH vendors who might not pick call/s while you drop 13000INR sales for a downtime.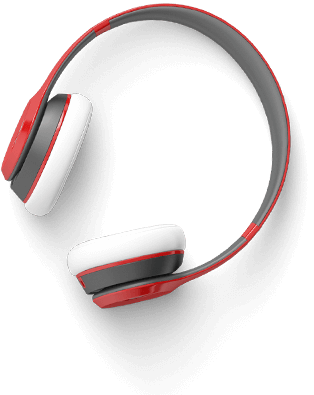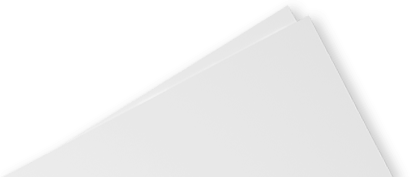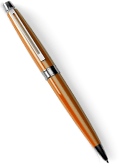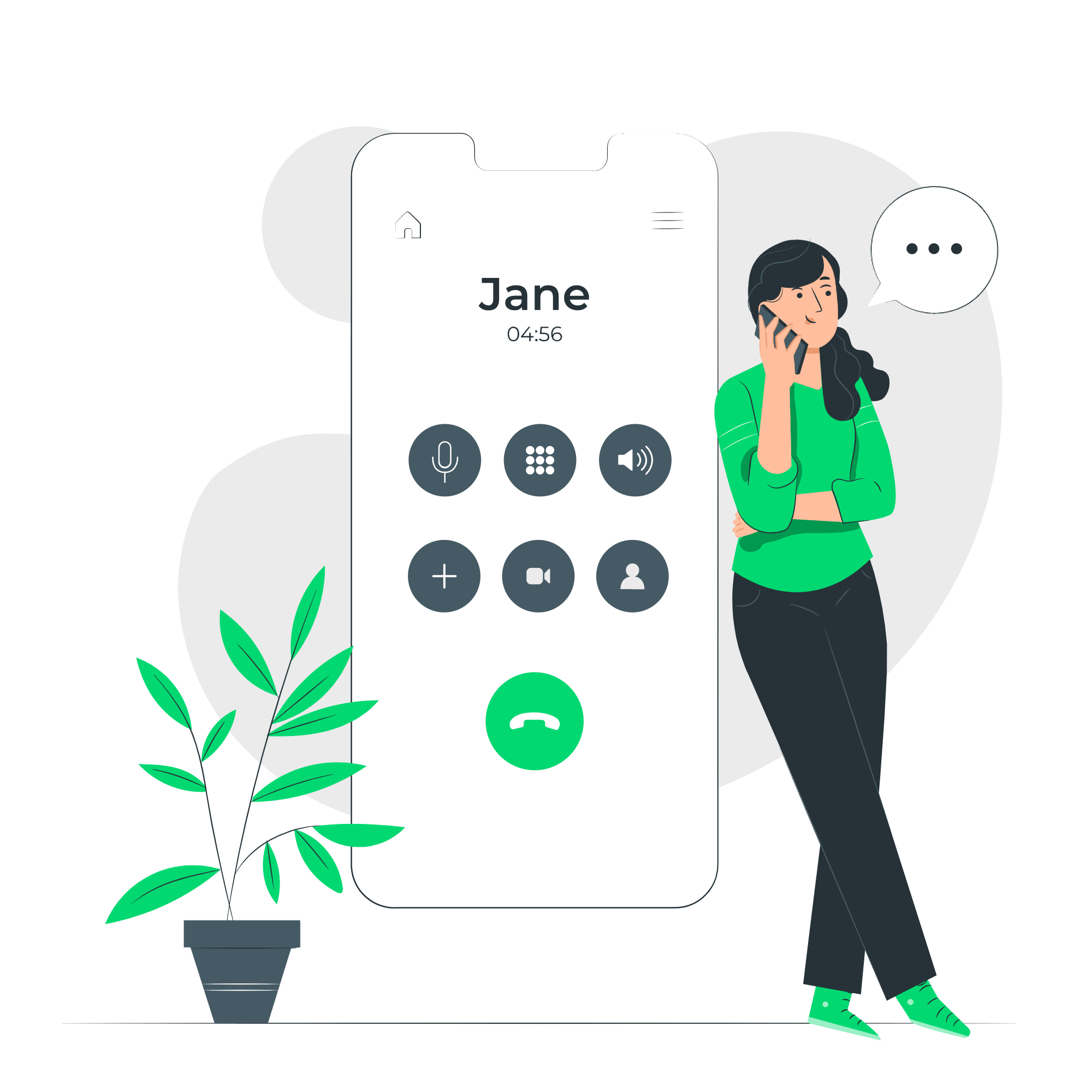 Welcome To Avyukta Intellicall
Avyukta Intellicall has proved itself over past 11 Yrs in providing quality tele calling and Customized CRM / MIS integrations and solutions to call centers and BPO s offering various Techno-Commercial options such as - Purchase, EMI, Rental, with Free Dialer, Unlimited Dialer Seats, Hosted Dialer, Predictive Dialer Call Center, Sangoma, digium, allo, pri card, synway, dinstar, gsm gateway, Free PRI card with Dialer Rental/EMI Models for inbound outbound domestic and international processes.

We offer various Techno-Commercial Options such as Unlimited VoIP Combo, Retail VoIP, Hosted Call Center Dialer, Predictive Dialer Software for International Call Centers, A Grade Retail VoIP for International Call Centers, Hosted VoIP and Voice Broadcasting.
Our most fabulous Services
Services that our greatest clients like the most.

Predictive auto dialer
A predictive dialer dials an inventory of telephone numbers and connects answered dials to people making calls, often mentioned as agents.

IT service
IT as a service (ITaaS) is an operational model where the knowledge technology (IT) service provider delivers an information technology service to a business.

CRM solution
Customer relationship management (CRM) may be a process during which a business or other organization.
Benefits of our Hosted VoIP Dialer
Cost-Effective | Reliable | Complete Solution
Value Proposition
Customization on VoIP solution, integration with custom switches and tools such as A2Billing, 3CX and Elastix, predictive/auto dialer software, CRM/MIS integration to ultimately help esteemed clients in profit generation for their respective businesses. All changes aim towards offering the end-user with vast experience and their eventual customers.
In addition to dialer customization, we offer features such as Masking, OTP lead / recording security / Sticky Agent / TPV / Hot Transfer and Automated TL.
Low Cost Per Call
Combo Models
Combo Models of Unlimited VoIP Hosted Dialer Solution
CRM Integration
All Dialer CRM integrations are possible with CRM's such as Zoho, SugarCRM, Salesforce, Vtiger and many more.
End to End CRM
Modern Hosted VoIP dialers also have CRM / MIS integration capabilities that organize and manage client and customer databases and records. All relevant customer data is available on the screen of the calling agents, which eliminates the need to take and manage notes and an Omni platform where all in under a single roof / tab for the agent right from Lead Management to ticketing and customer care.
Detects call status: no answer, busy, fax, wrong number, answering machine without any presence of human expertise upon advanced AMD algorithms and thus save time and increase productivity.
Support - Our USP
Support services provided by a vendor plays a vital role when you buy a hosted VoIP dialer. We take care of this thing and always focus on satisfying our customers at every point in time whenever you need us. Not only reactive measures but proactive monitoring is what strives us to be the best value for money vendor across the globe.
We provide 24*6 Customer Support by highly-trained engineers who are ready to answer your questions or help you configure and solve your issues as soon as possible.